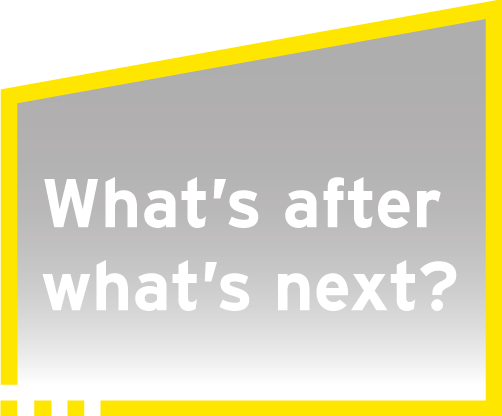 The better the question. The better the answer. The better the world works.
EYQ
EYQ is EY's global think tank. By exploring "What's after what's next?", EYQ helps its audiences anticipate the forces shaping our future — empowering them to seize the upside of disruption and build a better working world.
---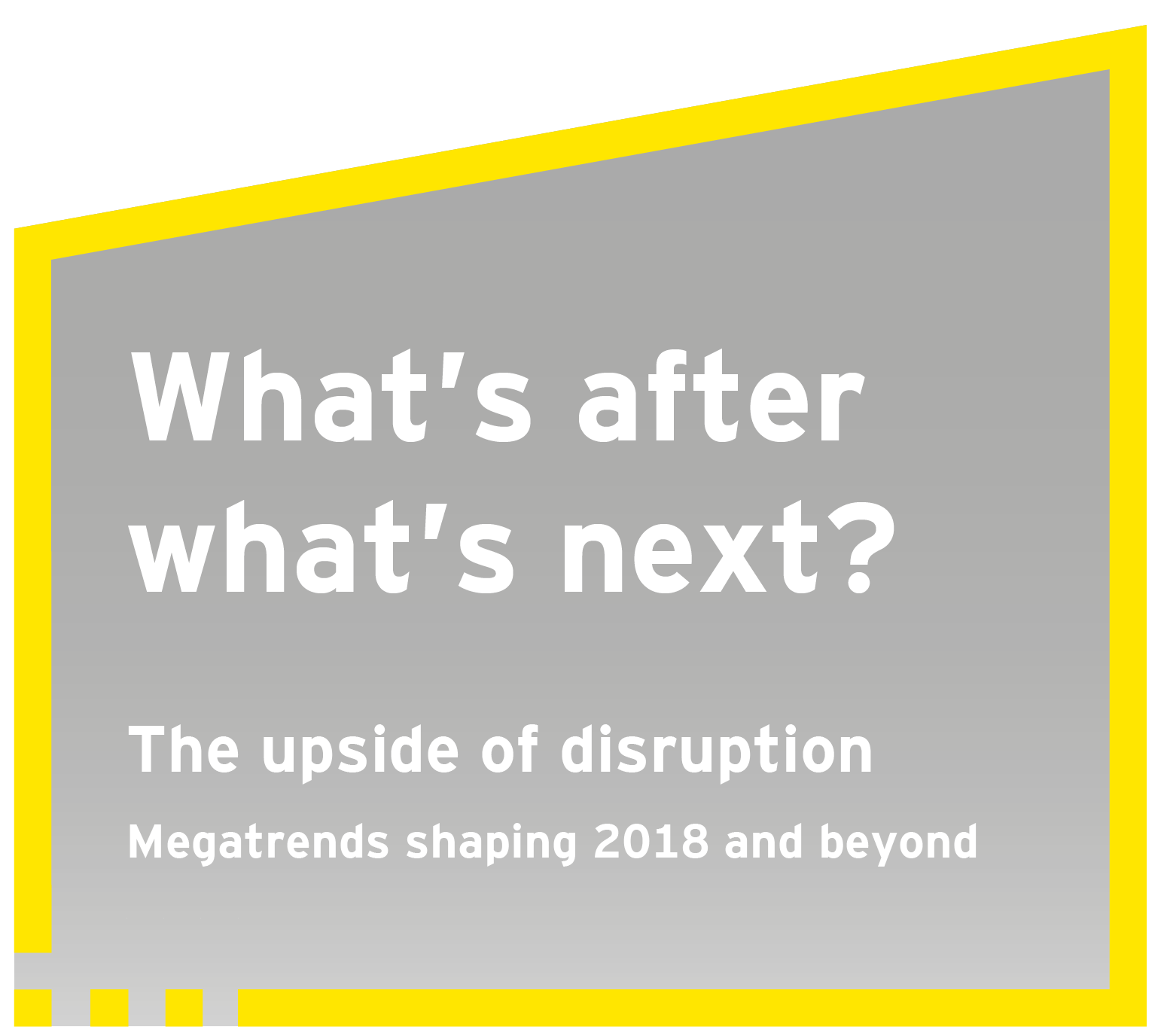 Megatrends 2018
The upside of disruption:
megatrends shaping 2018 and beyond explores
"What's after, what's next?"
and identifies emerging trends that should be on leaders' radars. The report also provides a framework for understanding where disruption comes from and where it's headed — providing organizations a way to approach disruption strategically. It is essential reading for understanding the forces affecting the transformation of economies, business and government.
---
"To not only survive, but thrive 10 years from now, companies will need to adopt a dual strategy that simultaneously addresses present needs and the transition to the future business."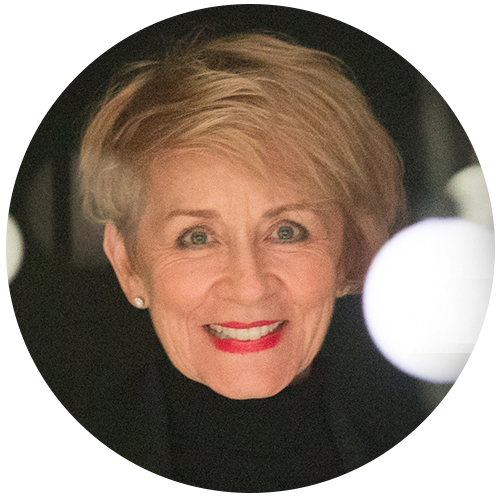 Global Vice Chair, Markets & Chair, Global Accounts Committee
The CEO imperative
Based on over 65 hours of survey interviews with Global 5000 CEOs, EY distinguishes three levels of corporate disruption readiness.





The Global 5000 CEO survey results point to three significant disruption readiness issues.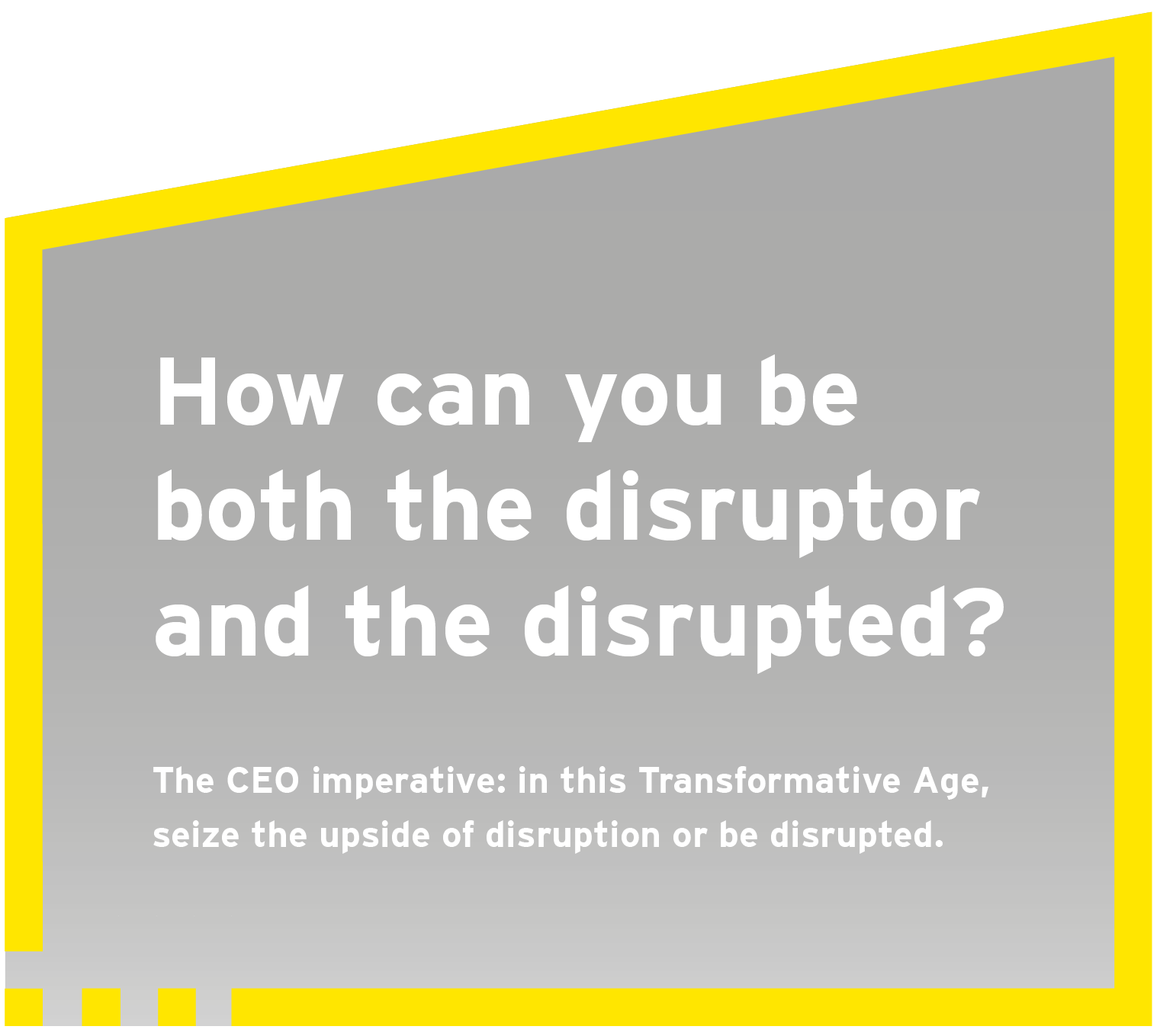 WORKFORCE
---
Why your diversity and inclusion strategy should consider more than gender and background
Emerging dimensions of diversity are arising in the workplace. Here's how to leverage them to thrive through disruption.
---
EY refers to the global organization, and may refer to one or more, of the member firms of Ernst & Young Global Limited, each of which is a separate legal entity. Ernst & Young Global Limited, a UK company limited by guarantee, does not provide services to clients.