Livestream from the event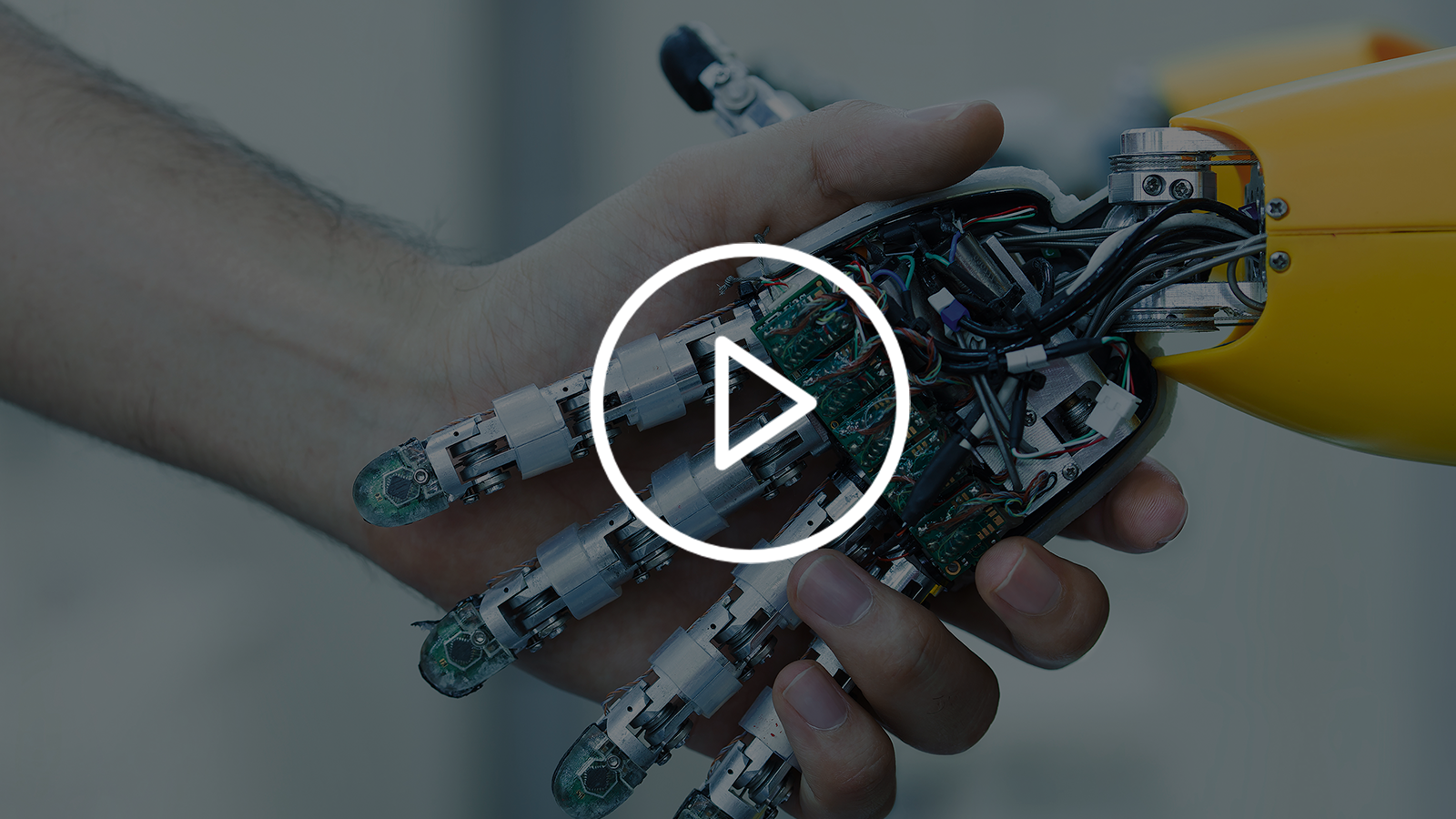 Mark Weinberger and Yuval Noah Harari
EY CEO Mark Weinberger and best-selling author Yuval Noah Harari discuss the future of work and the likely impact of today's transformative and robotic age on business.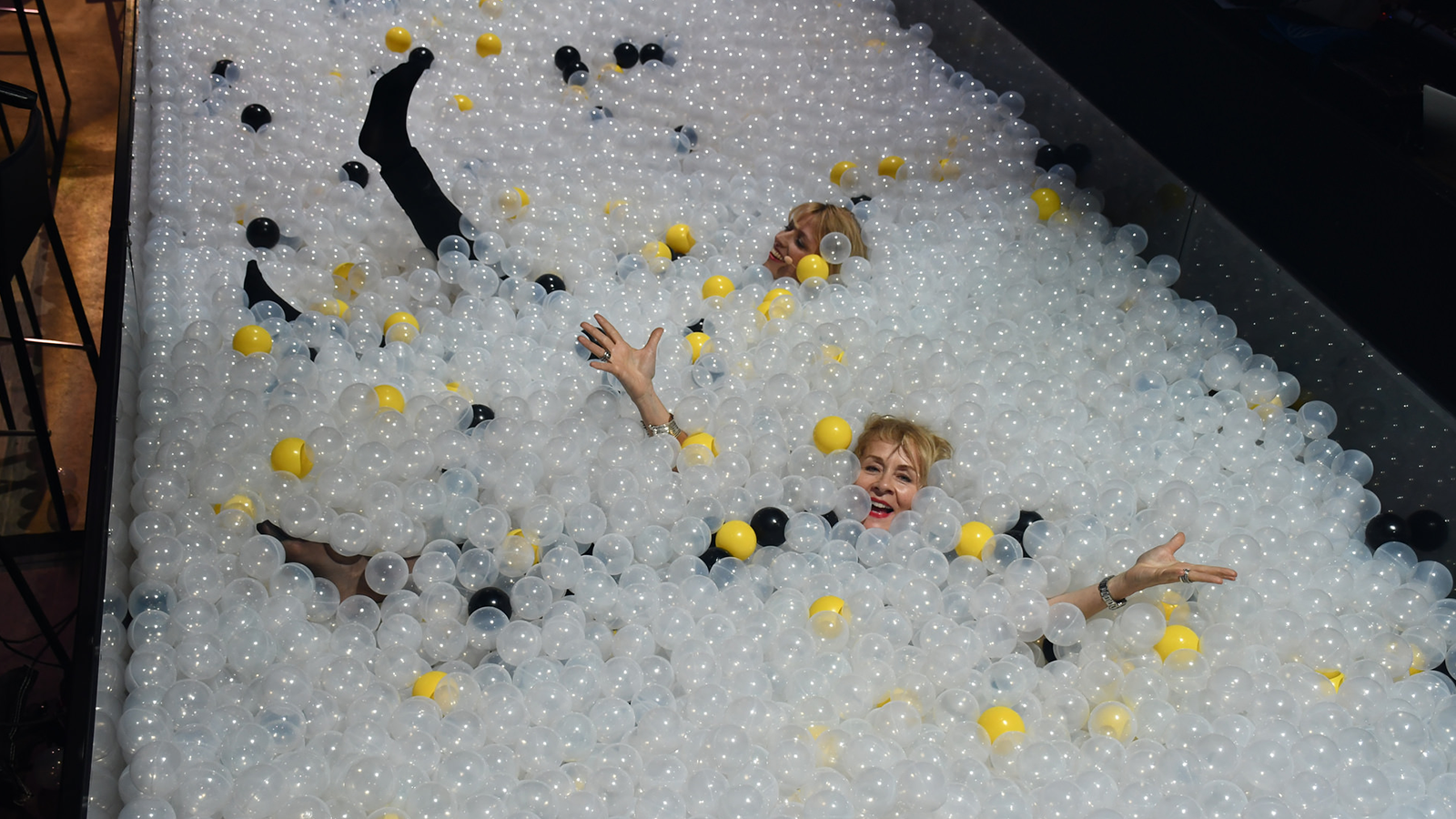 Innovation Realized 18 in pictures.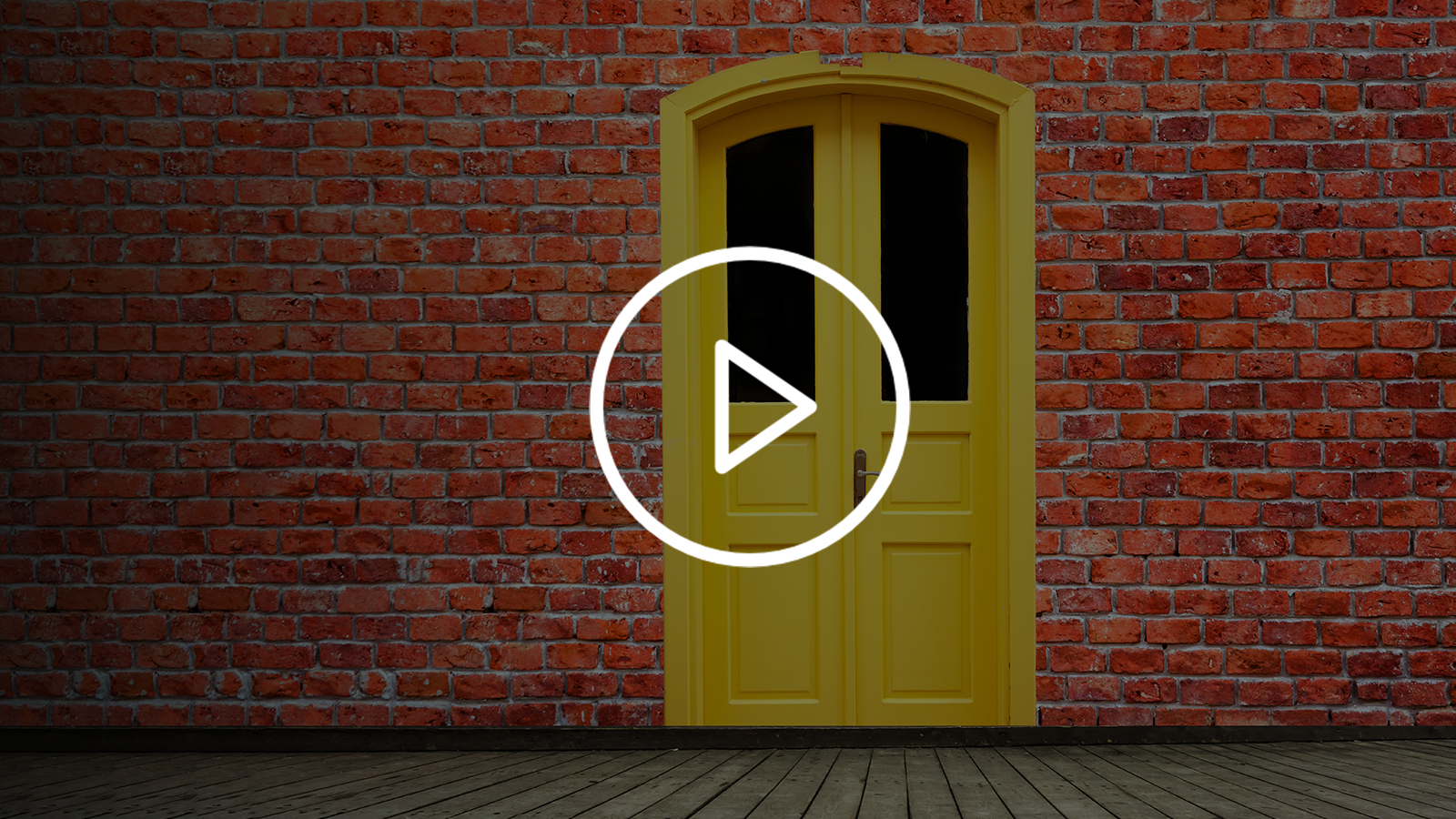 Live tour of venue with Uschi Schreiber and guests
A tour of the unique and immersive Innovation Realized 18 venue.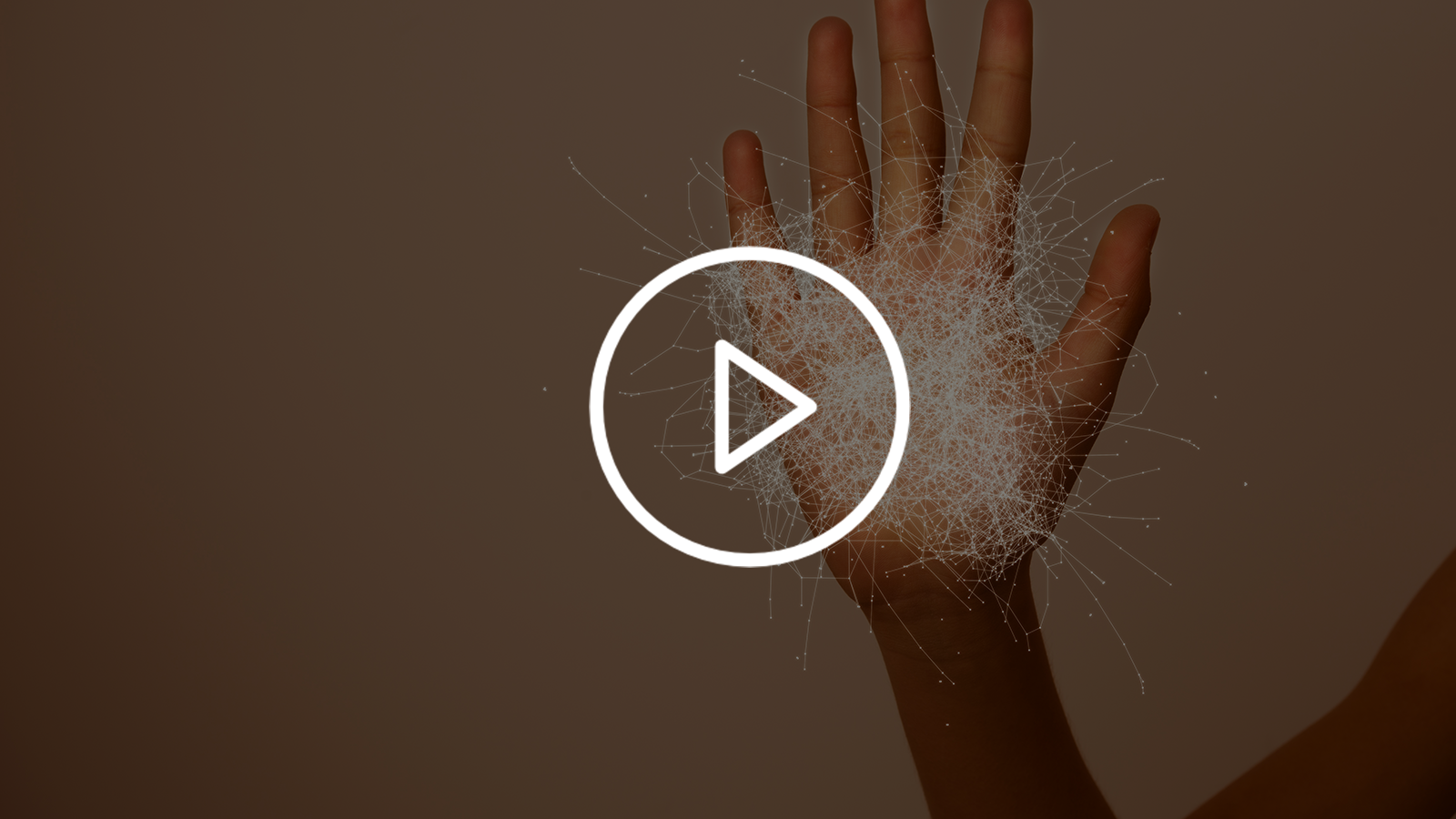 Executing a digital transformation
Discussion on how organizations stop 'doing' digital and start 'being' digital.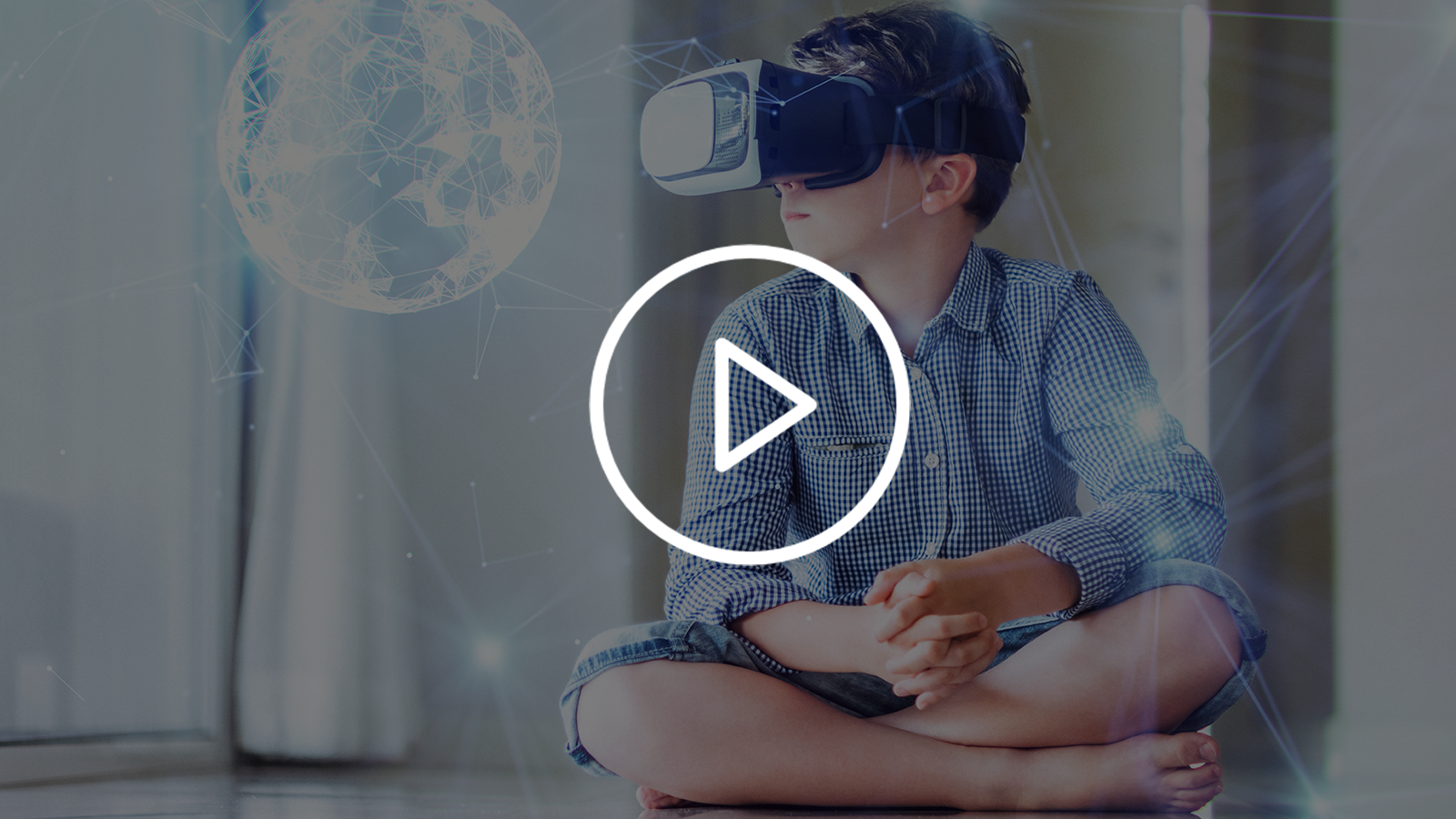 Meeting the innovation challenges of the 21st century
We assess how business can best identify tomorrow's leaders and implement a successful dual approach, combining both short- and long-term strategy.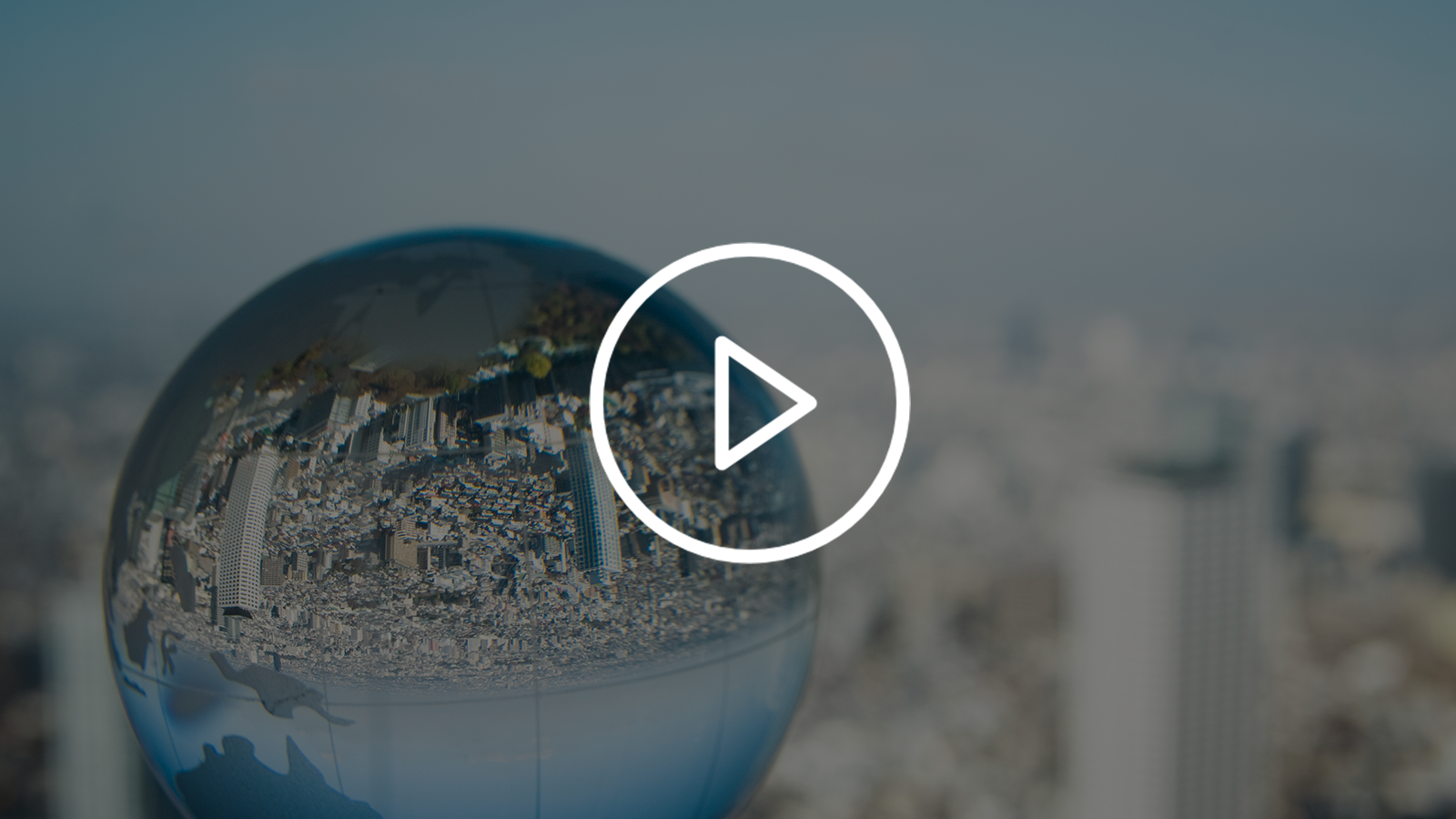 What's after what's next?
Perspectives on the opportunities arising from emerging technologies, changing consumer preferences and digital globalization. Where should business look for the next great idea?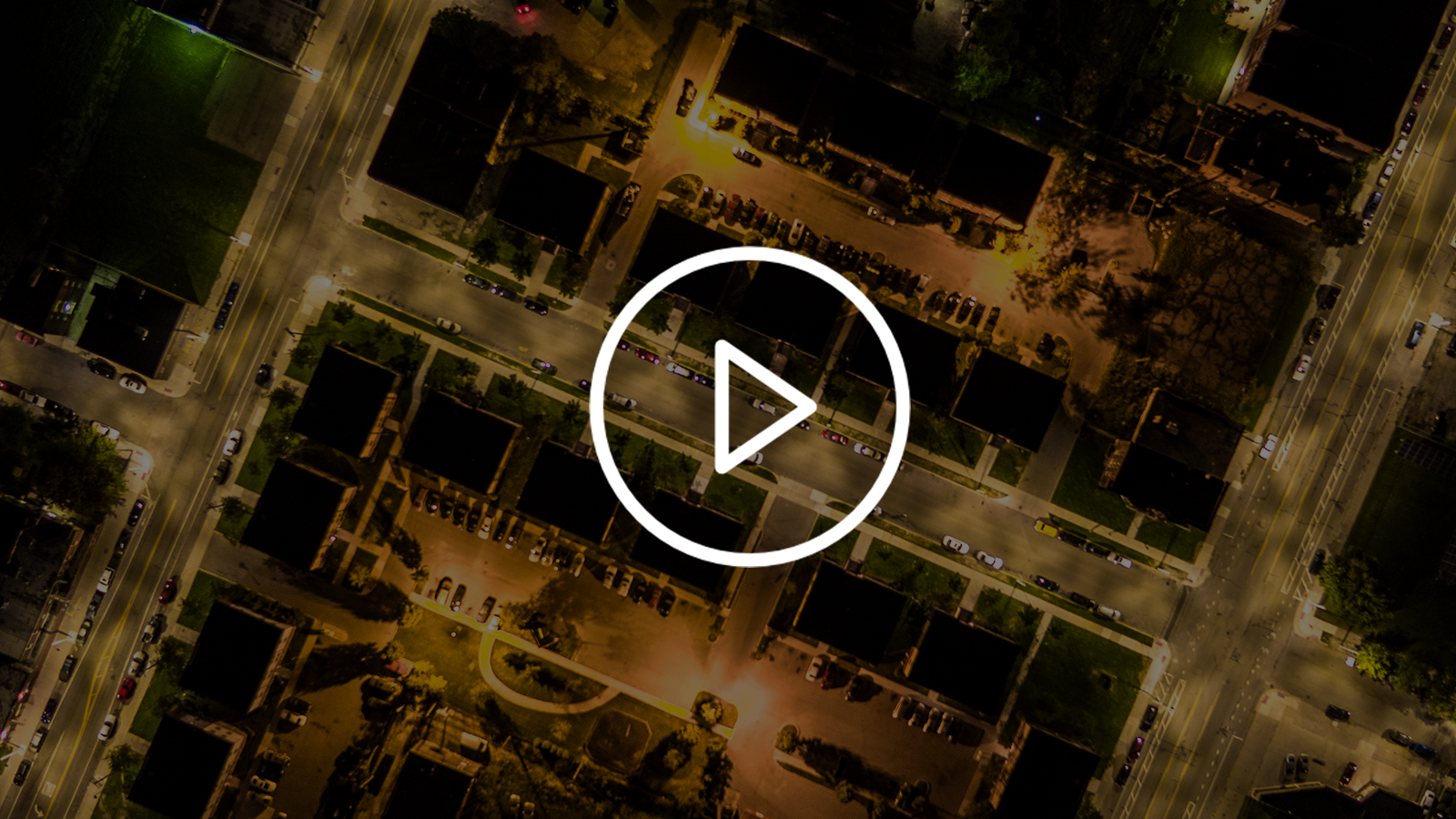 Future of cities
Our panel considers how smart neighborhoods and the cities of the future could create a new generation of urban environments and marketplaces.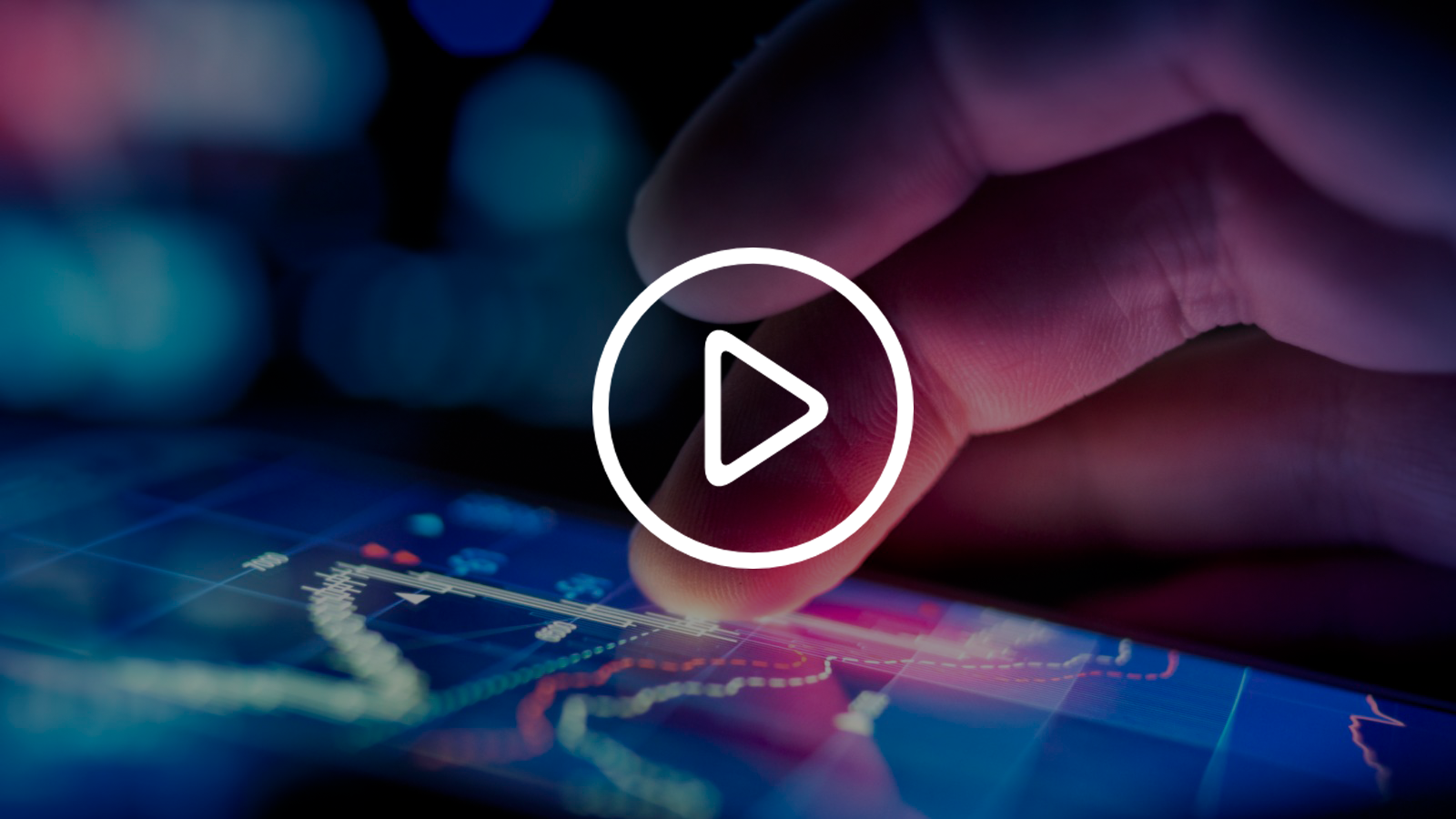 Superfluid Markets
2.0
The panel considers where will you create value in a frictionless world and unleash the potential of superfluid markets?
Key takeaways from Innovation Realized 18
A round-up of the two days' highlights with EY's Uschi Schreiber and Jay Nibbe plus a hint of what to expect at next year's event.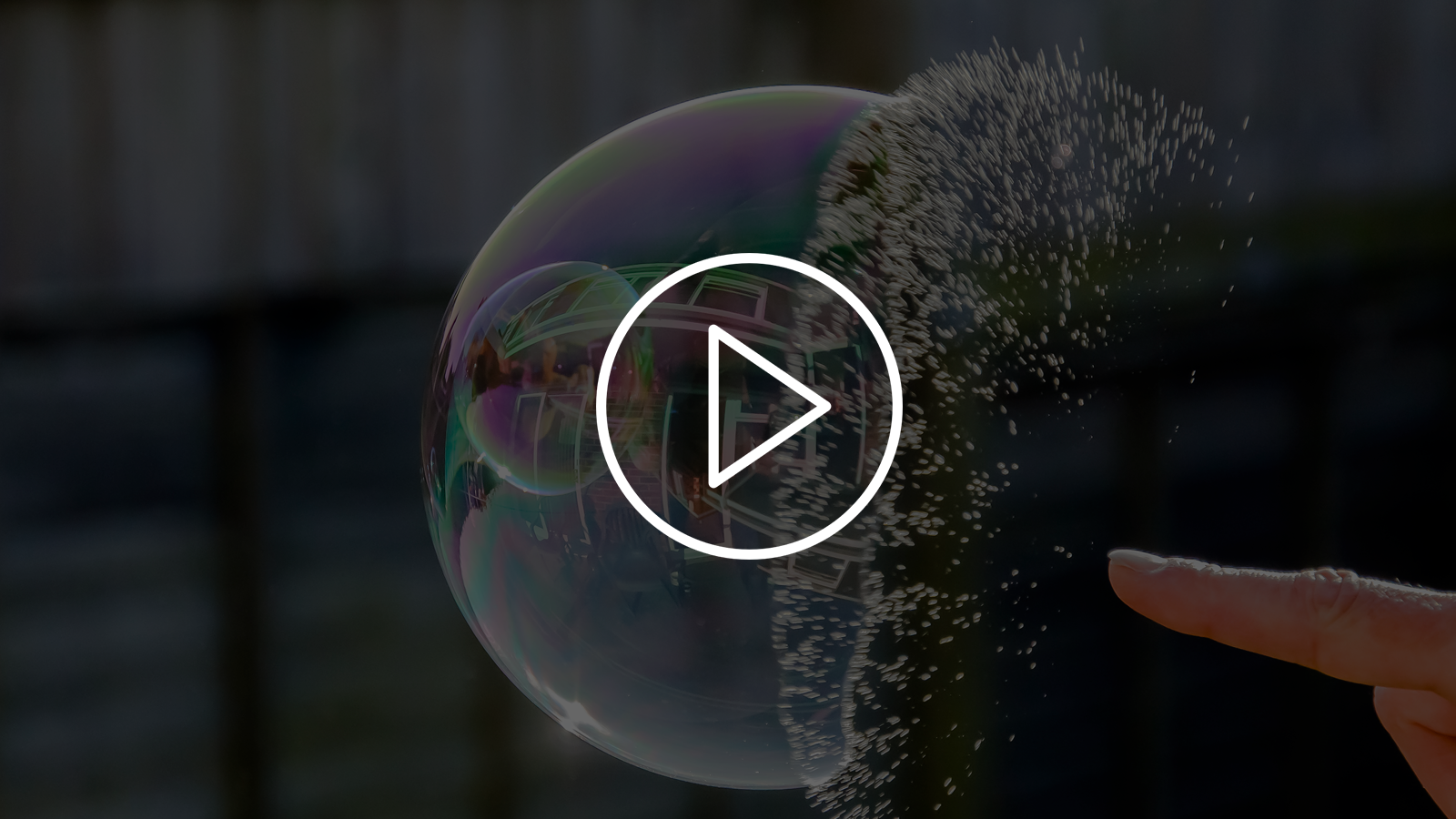 Is leadership about personal development or about corporate transformation?
Finding your edge by exploring key traits such as resilience, adaptability, empathy and design thinking – all critical to successful leadership in these exponential times.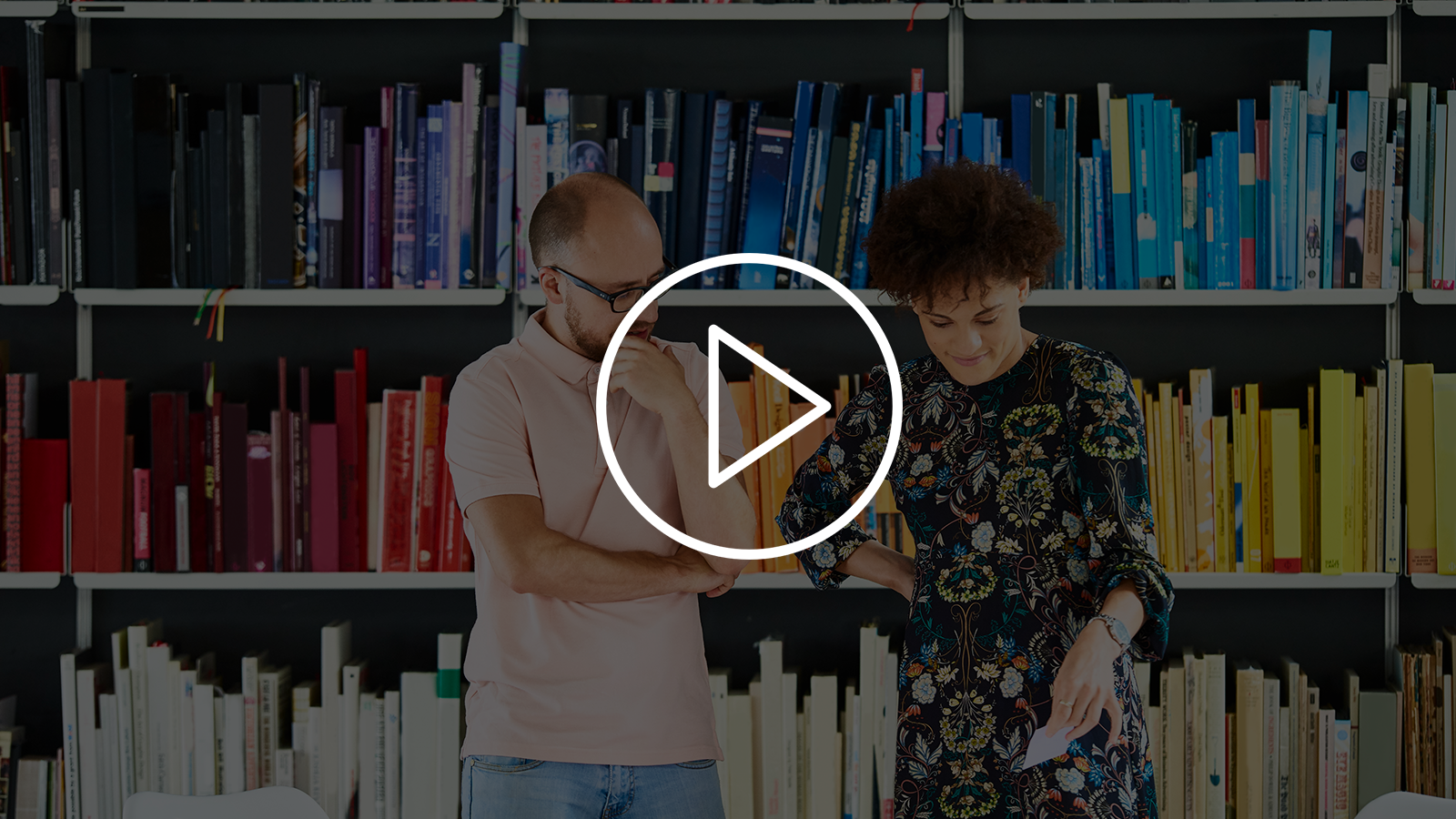 What will the new workforce look like?
The ability to drive engagement and experience in the age of digitalization, not only with customers but also with employees, is paramount to the success of delivering on the business strategy.
The shopping-buying divergence: when bots do the buying, where's the value in shopping?
Shopping will become a highly conscious and experience-led activity, that provide differentiated and relevant goods and services in distinctive virtual or physical spaces.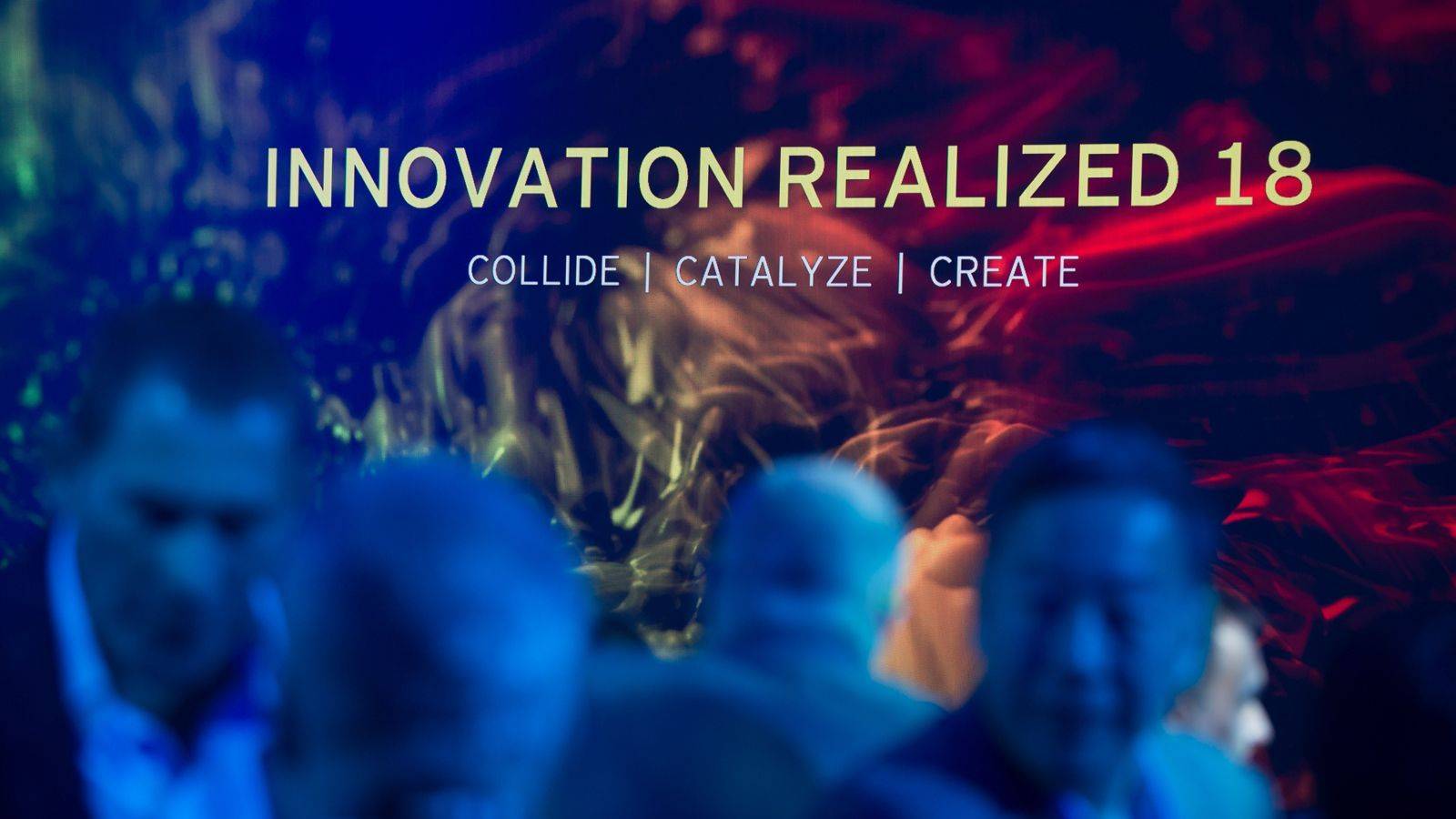 Are you transformative-age ready?
Reflections from Innovation Realized 18 on the collision of philosophies, technologies and business models are changing everything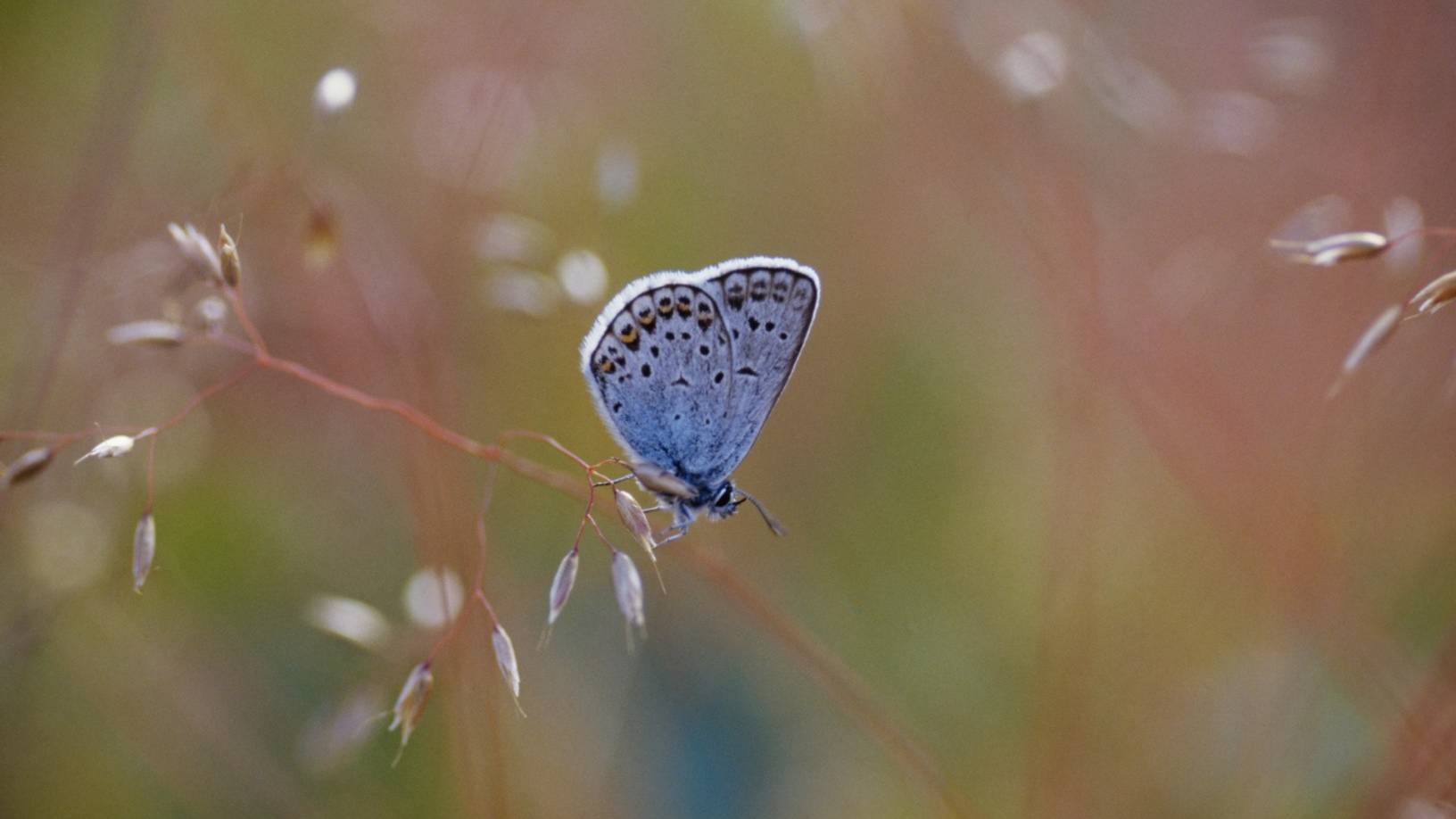 When a butterfly flaps its wings: the unintended consequences of digital disruption
The idea of the unintended ripple effects of digital disruption.
---
EY refers to the global organization, and may refer to one or more, of the member firms of Ernst & Young Global Limited, each of which is a separate legal entity. Ernst & Young Global Limited, a UK company limited by guarantee, does not provide services to clients.