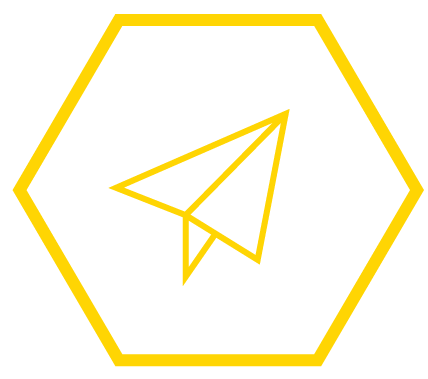 Create
EYQ creates innovative content and unique experiences  to challenge preconceptions, shift perceptions and catalyze innovation.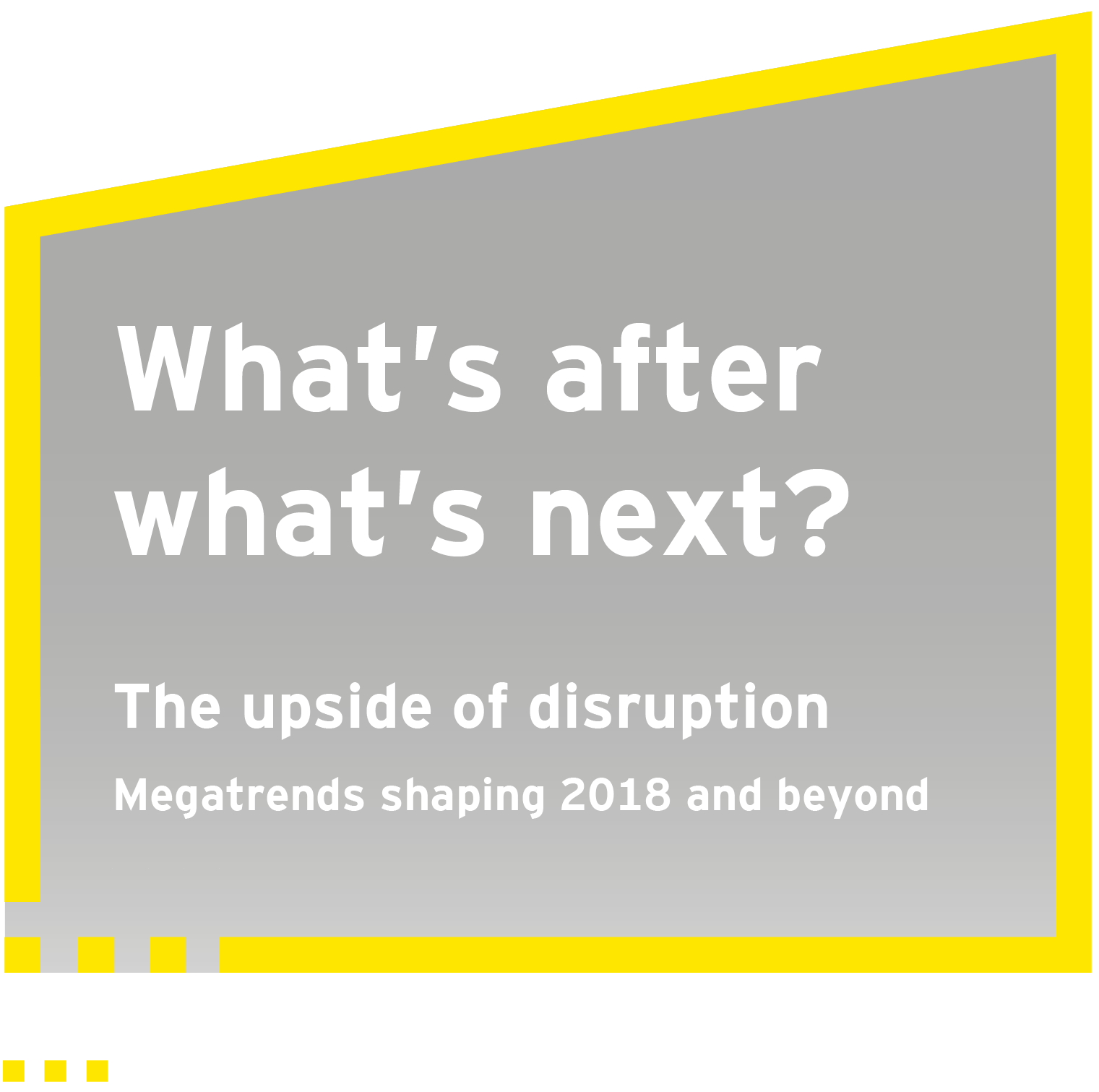 The upside of disruption, Megatrends facing 2018 and beyond is essential reading for understanding the forces affecting the transformation of economies, business and government. This report looks at disruption through a framework that highlights four distinct kinds of change:  primary forces, megatrends, future working worlds, and weak signals or those that are further away yet still on the radar.
Below you will be able to explore the key disruptive global trends shaping the world beyond 2020, under EYQ's framework, confirming that connectivity is key to responding to disruption.
A closer look at one of the four areas of our Megatrends 2018 framework
The primary forces — technology, globalization and demographics — are the root causes of disruption. Since these primary forces are timeless, it is their evolution in new waves that creates disruptive megatrends and future working worlds.
The recent waves in technology are a good example. The online and mobile revolutions enabled the rise of the super consumer. Now, the next wave of technological disruption — human augmentation — is spawning a new generation of megatrends, such as the future of work and adaptive regulation.
To understand what lies beyond these disruptions — and find the seeds of tomorrow's megatrends — we need to identify future primary force waves. That's why we're analyzing "weak signals", or waves of primary forces that are farther in the future.
We are listening closely. Please check back regularly to learn what new weak signals we've picked up and join the conversation.
What's after what's next? Watch

The upside of disruption

to explore the key disruptive trends shaping the world beyond 2020 here:
Superfluid Markets—Introducing the Interfaces Series
Superfluid markets take advantage of new technologies that allow consumers and companies to interact and engage simply, quickly and easily. In this new interfaces series, we explore the opportunities and challenges inherent to these innovations, as well as how companies will need to change their strategies and tactics to engage consumers who use these interfaces.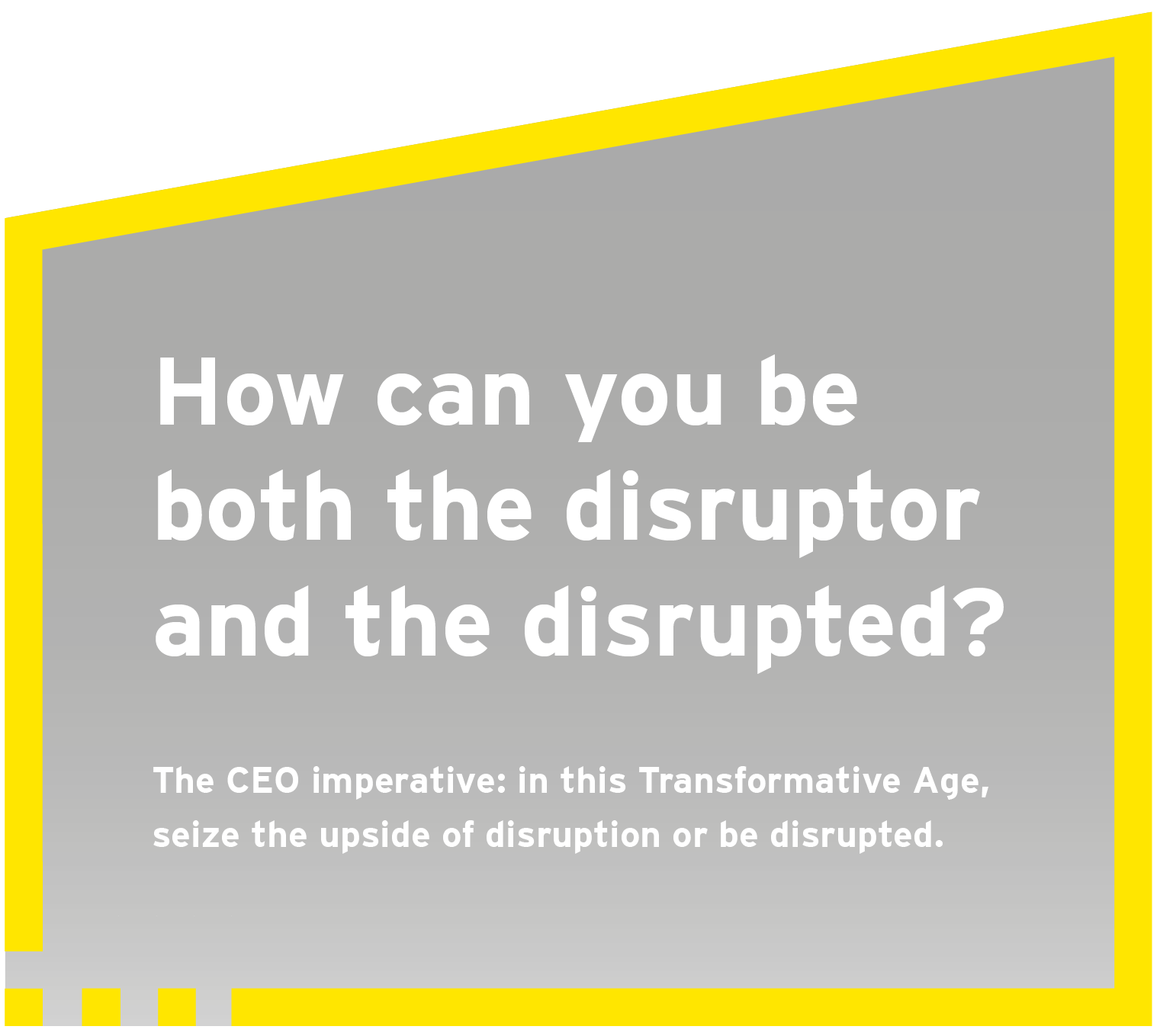 The CEO Imperative:

in this Transformative Age, seize the upside of disruption or be disrupted.
The pace and scale of disruption are creating opportunity with unprecedented speed. New agile, digitally-enabled companies quickly scale and compete effectively with industry incumbents. They enjoy radical growth and competitive advantage in a global digital world. This upside is available not only to start-ups. Incumbents, too, can disrupt their markets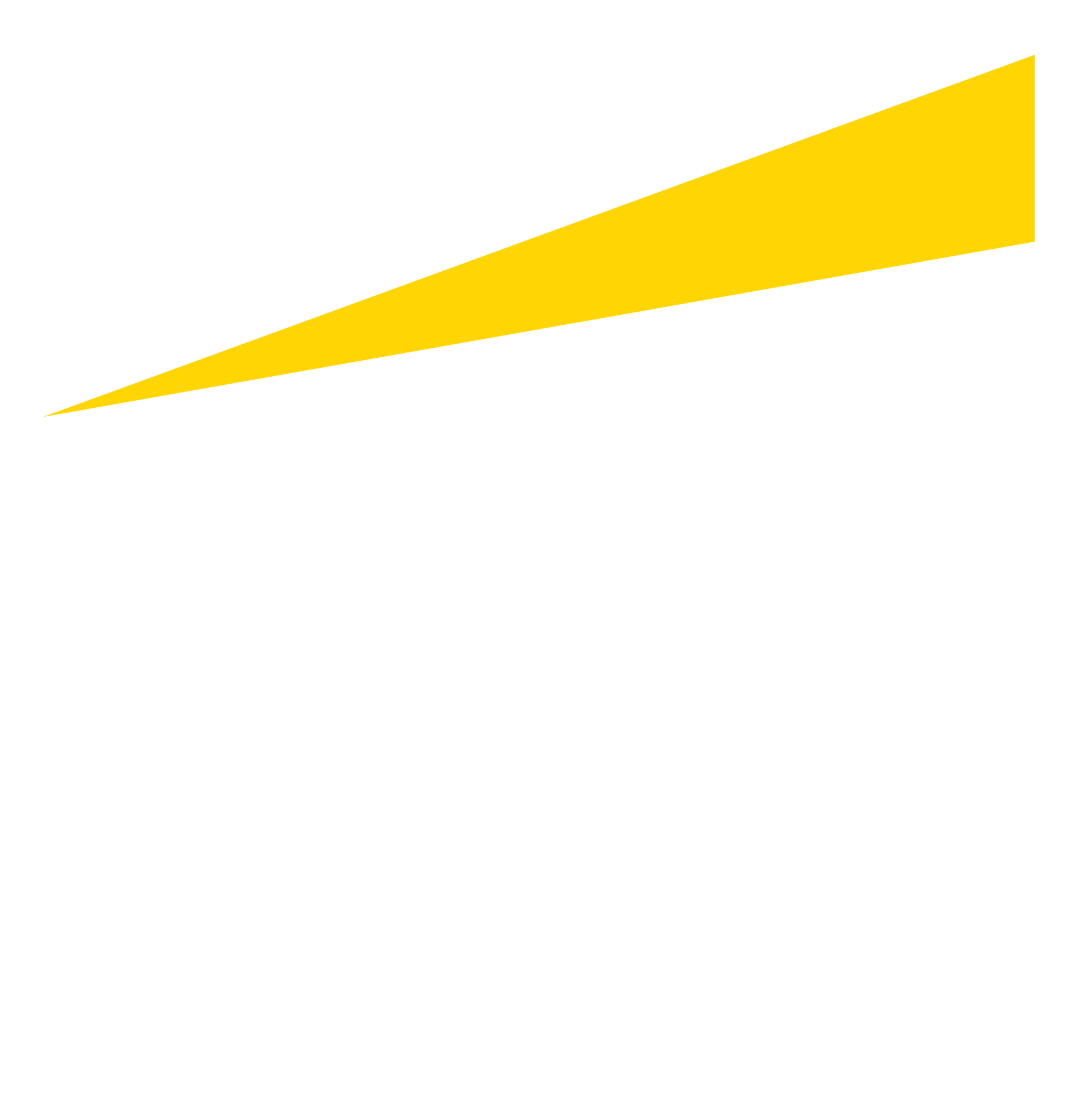 EY refers to the global organization, and may refer to one or more, of the member firms of Ernst & Young Global Limited, each of which is a separate legal entity. Ernst & Young Global Limited, a UK company limited by guarantee, does not provide services to clients.